Welcome to
Elkhorn Healthcare
and Rehabilitation
474 Hwy 282,
Clancy, MT 59634
474 Hwy 282,
Clancy, MT 59634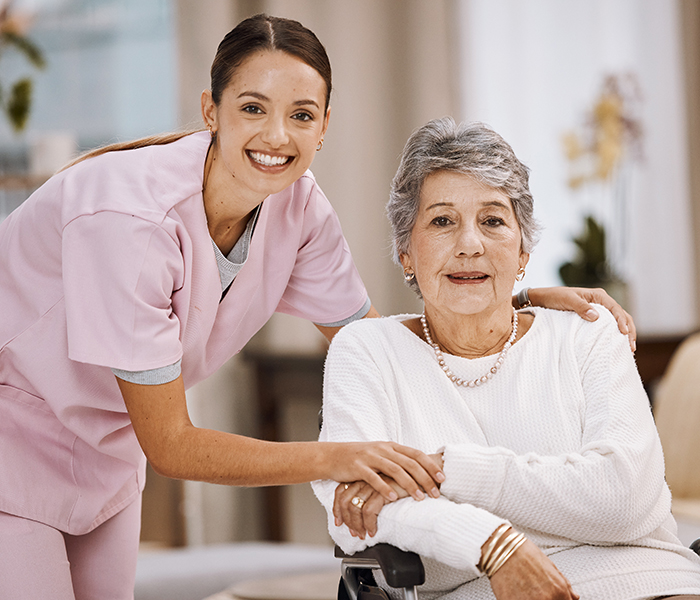 Best Skilled Nursing Services in Clancy, Montana
At
Elkhorn Healthcare and Rehabilitation
, we prioritize individual wellness and place a special emphasis on rehabilitation to ensure the best experience for our wonderful residents.
Our center provides a variety of personalized care services to help make your stay as comfortable as possible. Call us or schedule a virtual tour to discuss what else we can do to meet your healthcare needs.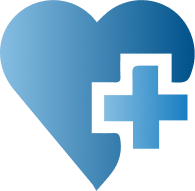 Skilled Nursing
Experienced nursing staff ready and able to help manage care, pain, medication, hygiene, and whatever else is needed to make your stay a comfortable one.
Rehabilitation Therapy
Physical, occupational, and speech therapists who specialize in post-surgical rehab and create personalized goals to help you regain your independence.
Long & Short Term Care
We offer a safe place where you can learn strategies and meet people who are going through similar experiences.
At
Elkhorn Healthcare and Rehabilitation
, we strive to treat every patient with the utmost care and respect. Our team of professionals is dedicated to crafting tailored solutions for each individual in order to ensure they get the best possible service.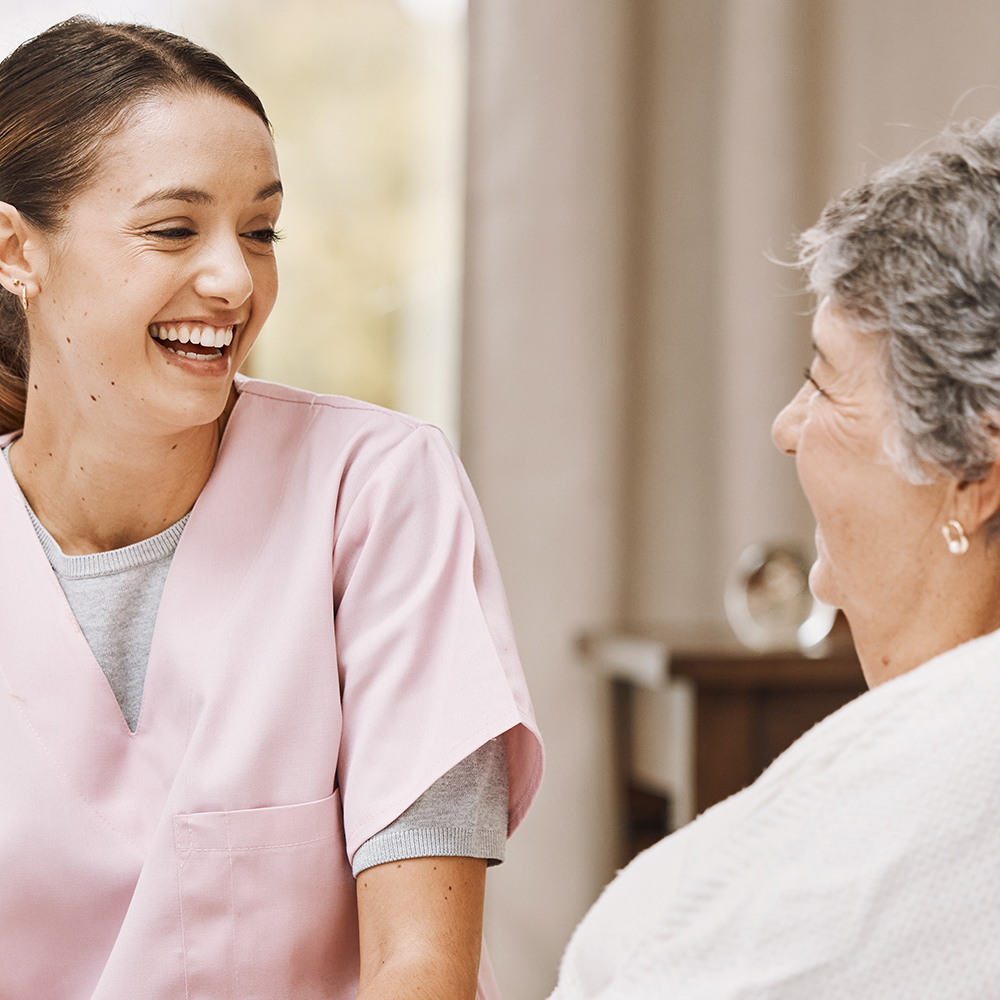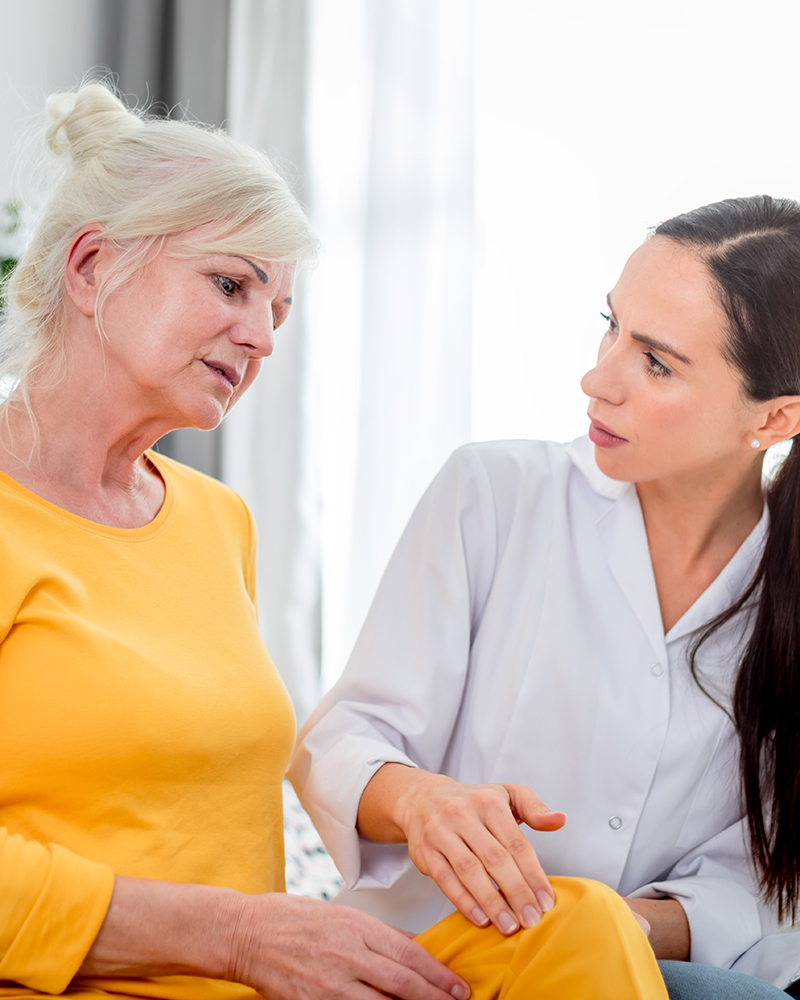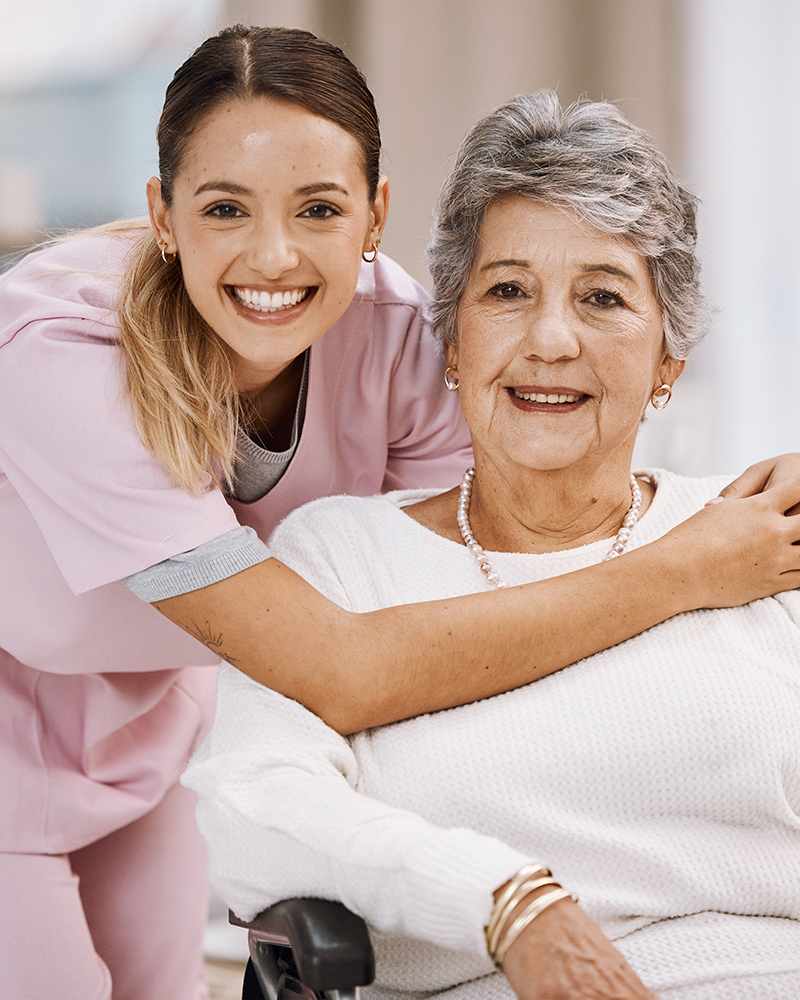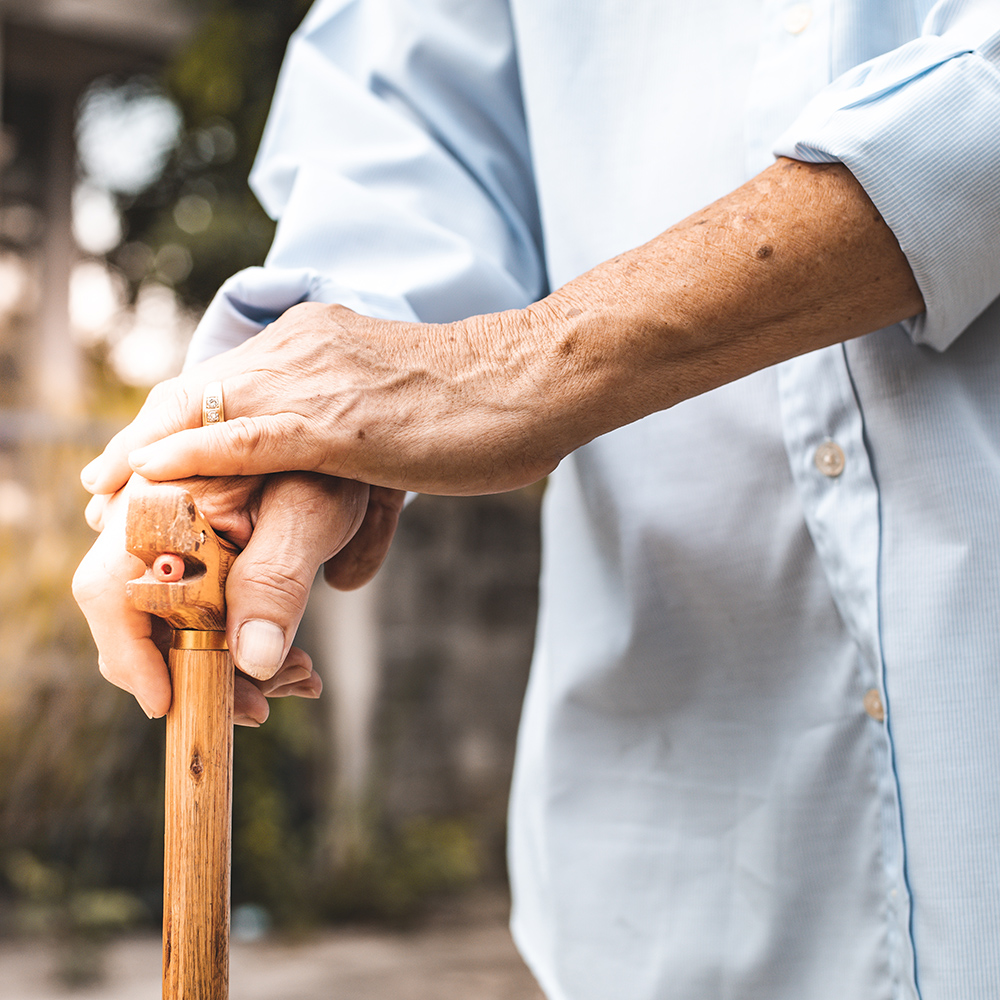 Licensed professional staff, social activities, and other specialized services.
Quality over Quantity
We Provide All Aspects of Medical Practice
Our commitment to providing the highest quality care starts with our dedicated team. Join us in helping make a positive difference in people's lives and explore career opportunities today! Visit our careers page for details on available positions.
Quality over Quantity
Reviews from our residents – the people who matter most! We love hearing their feedback and thankful for taking part in making a difference.
Valeller E


My dad has been here several months. The staff have been attentive, kind, professional, helpful and very patient. They are friendly to me and have gone above my expectations to keep my dad happy and safe. The building is old but the staff is full of youthful energy!

Pete Owens


Caring group of people at Elkhorn. I enjoyed working there. The layout of the facility with one level and large meal area fosters community. The staff add to the feeling of community.

John Stangland


Nice to see that my Aunt Helen Smith is in a different. room. Renee meet me at the front door and let me in. Friendly, upbeat gal. Nice to see.

Considering a skilled nursing or rehabilitation facility can be a confusing process. Please reach out with any questions or concerns you may have. We're here to help.